Archive for the 'Various Topics' Category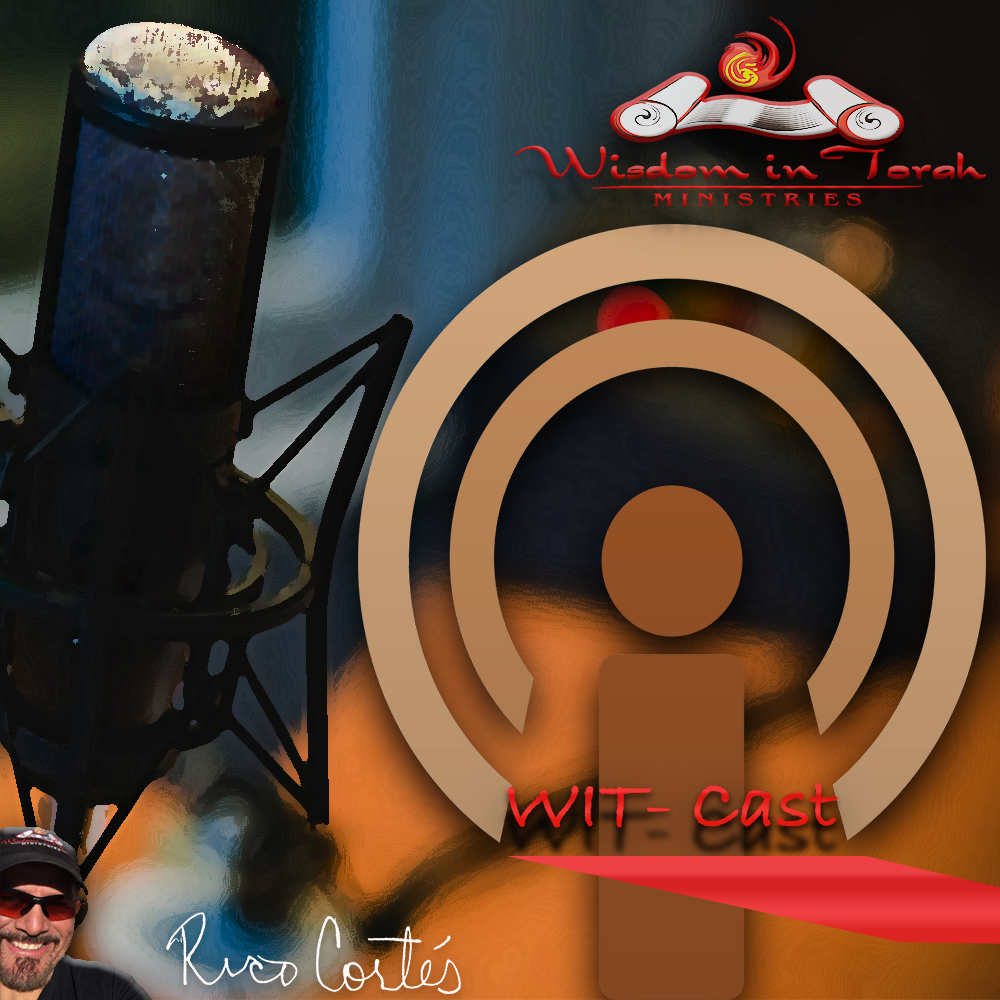 In this episode Rico and Dinah discuss God's plan to restore everything to the begining.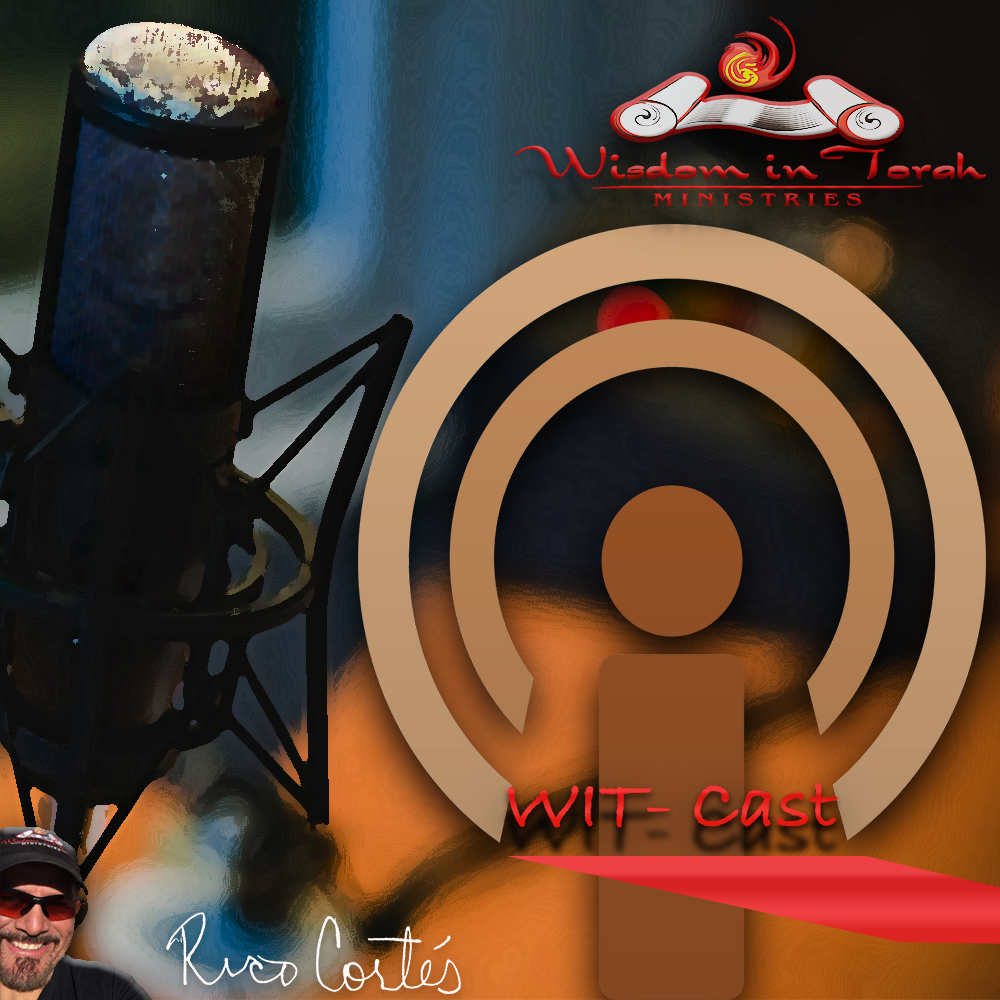 In this WIT- Cast, Rico discusses the importance of Self Defense as believers with Pastor Bruce from Shiloh Messianic Congregation in California. For many believers this is controv...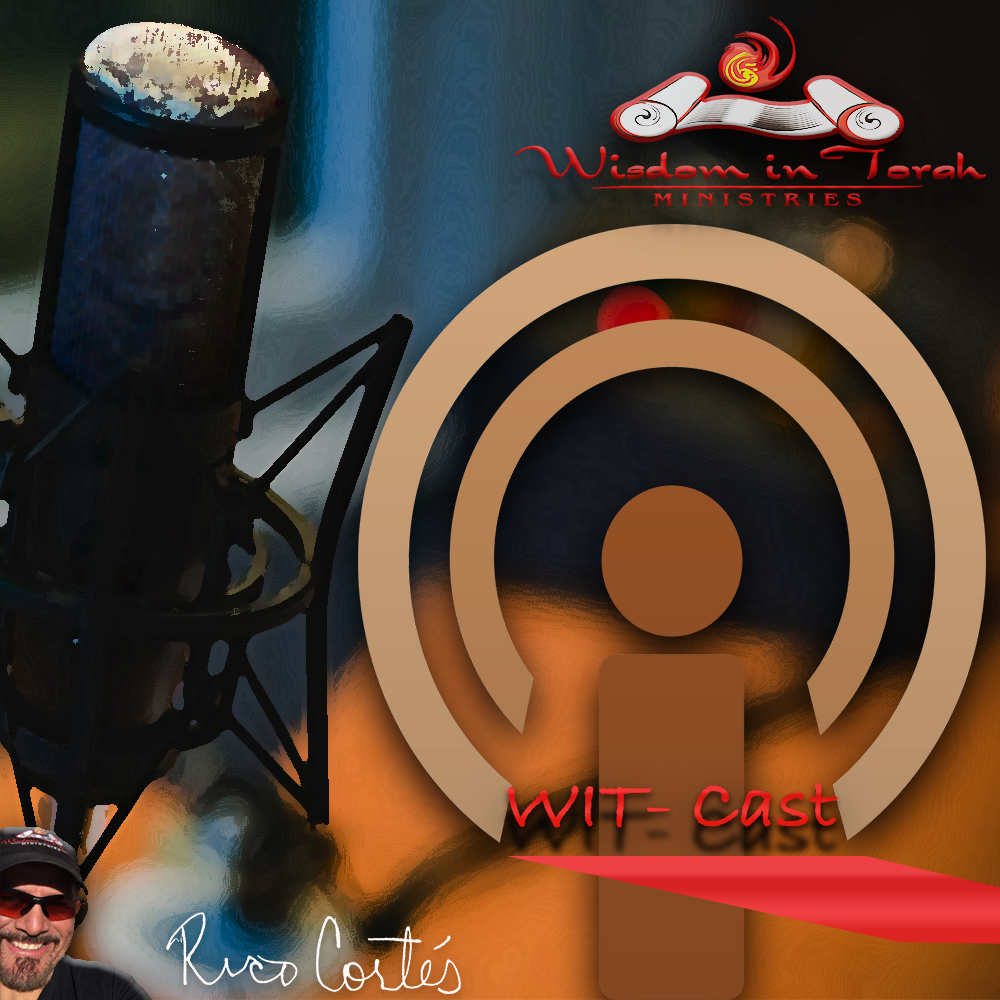 In this episode Rico interviews Theresa Bates to discuss the procedure of Jewish Burials.